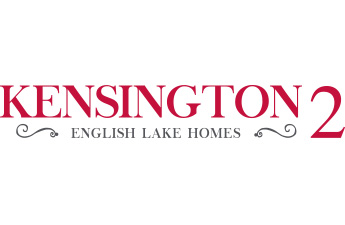 PROPERTY OVERVIEW
Open for Sales Now


Flow With Nature
Tropical tranquility reigns supreme and your nature inspired residence is designed to place you in the lap of nature.
Style and sophistication blend well together with elegant touches of nature.


A Peaceful Lifestyle
Enjoy a life surrounded with the beauty of nature. Listen to the sounds of water and the rustling
of leaves as you indulge yourself in an environment away from city.